Our team has fun with what we do and is always compassionate and down to earth. We want you to have a positive experience here at JT Dental with us and our dentist. To make an appointment with Dr. Jason Thimjon, or to learn more about our high-quality dental services in Rosemount, Minnesota, call 651-423-1900.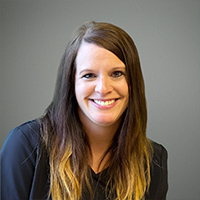 I joined the JT Dental team in 2022 as the office manager, and I am so excited to expand my dental career in this new role. I have been a dental assistant for 20 years and absolutely love it. The best part of my job is being able to make people smile, and I find it very rewarding to improve my patients' lives by eliminating their dental problems. I also love meeting new people and treating people of all ages. I have been married to my husband, Justin, for 10 years we have three children: Alex 15, Sophia 10 and Jackson 5. We also have a very spoiled rescue dog named Trigger. In my spare time, you will find me riding horses with my daughter, four-wheeling, bike riding, swimming, taking walks and having lots of bonfires with s'mores. I absolutely love coming to work every day at JT Dental, and I thoroughly enjoy my role as office manager.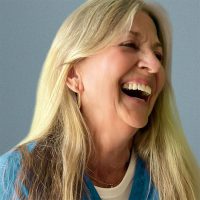 Joan
Patient Care Coordinator
I have been with the practice since 1995. The best part of my job is all the wonderful patients I get to meet, and after so many years, they all seem like family to me! Outside of work, I like to spend time with my family. I enjoy walking, running and taking long bike rides with my husband.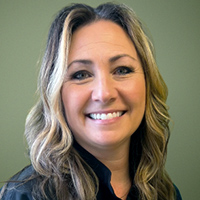 I am excited to join the JT Dental team and bring with me 25+ years of dental hygiene experience. I thoroughly enjoy dental hygiene and building relationships with my patients. On a personal note, I am married and have three children, and we all love spending time doing outdoor activities!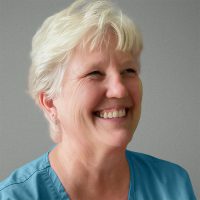 I have been a hygienist for over 35 years and love helping people achieve the perfect smile. In my free time, I love spending time with my husband, Don, and our three daughters and son-in-law. I also love sleeping in, reading a good book, going for a walk and working on my newest quilt creation! I love to travel and enjoy the peace and quiet of the Boundary Waters, but it is my dream to one day visit the Holy Land.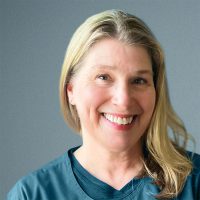 I have been with the practice since 2019. I love our very caring, dedicated team and the relaxed atmosphere of the practice. Now that I am an empty nester, I enjoy mothering my three dogs. I love taking family vacations, especially if it is to explore a national park to go hiking.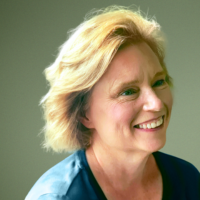 Katie
Licensed Dental Assistant
I joined JT Dental in 2021, and I am so excited to work with such a great team of people! Getting to know the patients is one of my favorite parts of dentistry. Outside of work, I enjoy spending time with my husband and family.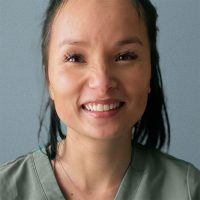 Tina
Licensed Dental Assistant
I have been with JT Dental since 2021 but have worked with Dr. T since 2017. What I like about the office are the patients we get to interact with on a daily basis. Outside of work, I enjoy spending time with my family and my Pomeranian dog, Milo. I am always eager to hear about interesting foods and to try new restaurants!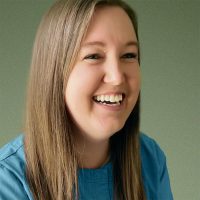 Felicia
Licensed Dental Assistant/Patient Care Coordinator
I have worked at the office since 2016. I love my job because I thoroughly enjoy my co-workers and interacting with our patients. In my spare time, I love to be with my husband and kids and being outdoors. I also enjoy music, going out to eat, shopping and a good night with my favorite television shows!